NAME OF THE EVENT: Industrial visit to Discover New Ideas for Startup in Herbal Medicines: Patanjali Food and Herbal Park, Haridwar.
OBJECTIVE: The objective of this visit was to expose students to the various technologies, equipment's, apparatus, etc. used in the industry at bulk level.
DATE: 5th.May.2023
TIME: 07:00 AM - 07:00 PM
VENUE: Patanjali food and herbal park, Haridwar.
Event Organiser: Miss. Mansi Aggarwal
Event Coordinator: Mr. Aakash Kumar
Total Number of participants- 40
Key Learning Outcome:
Students will able to learn industry specific workings and gain wisdom.
Students will able to have better management skills, leadership skills, team spirit and attitude, etc.
Students will able to see and interact with experts of production area, packaging & storage area.
Students will able to learn about Herbal and Ayurvedic products.
REPORT: On arriving at the location, students were warmly welcomed by the staff members of Patanjali and briefed about the inception of the organisation & its working. Later, students visited various blocks including central laboratory in which students learned quality control & checking techniques. After their visit to Patanjali Divya Pharmacy section in which students saw and learn extraction by Heat, Steam process, bhasma, Herbal cosmetic unit etc. Officials of Patanjali told students that in India around 90-92% of food produced is getting waste and Patanjali Food and Herbal Park is the first food production unit which is helping society to fight against this problem.
POST OUTCOME:
Students learned about various type of dosage formation and enjoyed the taste of rose juice, mango panna, Brahmi juice, etc.
Students learned about various techniques and equipment's used in Patanjali laboratory for testing and documentation of products like UV, HPTLC, LC-MS, GC-MS, etc.
Students visited DIVYA PHARMACY and learned about the process of Brahmi, heat and steam extraction, oil formulation, etc.
Students learned and saw various herbal cosmetic product's raw material with their packaging going on machine at bulk level like Dant Kanti toothpaste, shampoos, etc.
YouTube link: https://youtube.com/shorts/v3M7ZLY4e2A?feature=share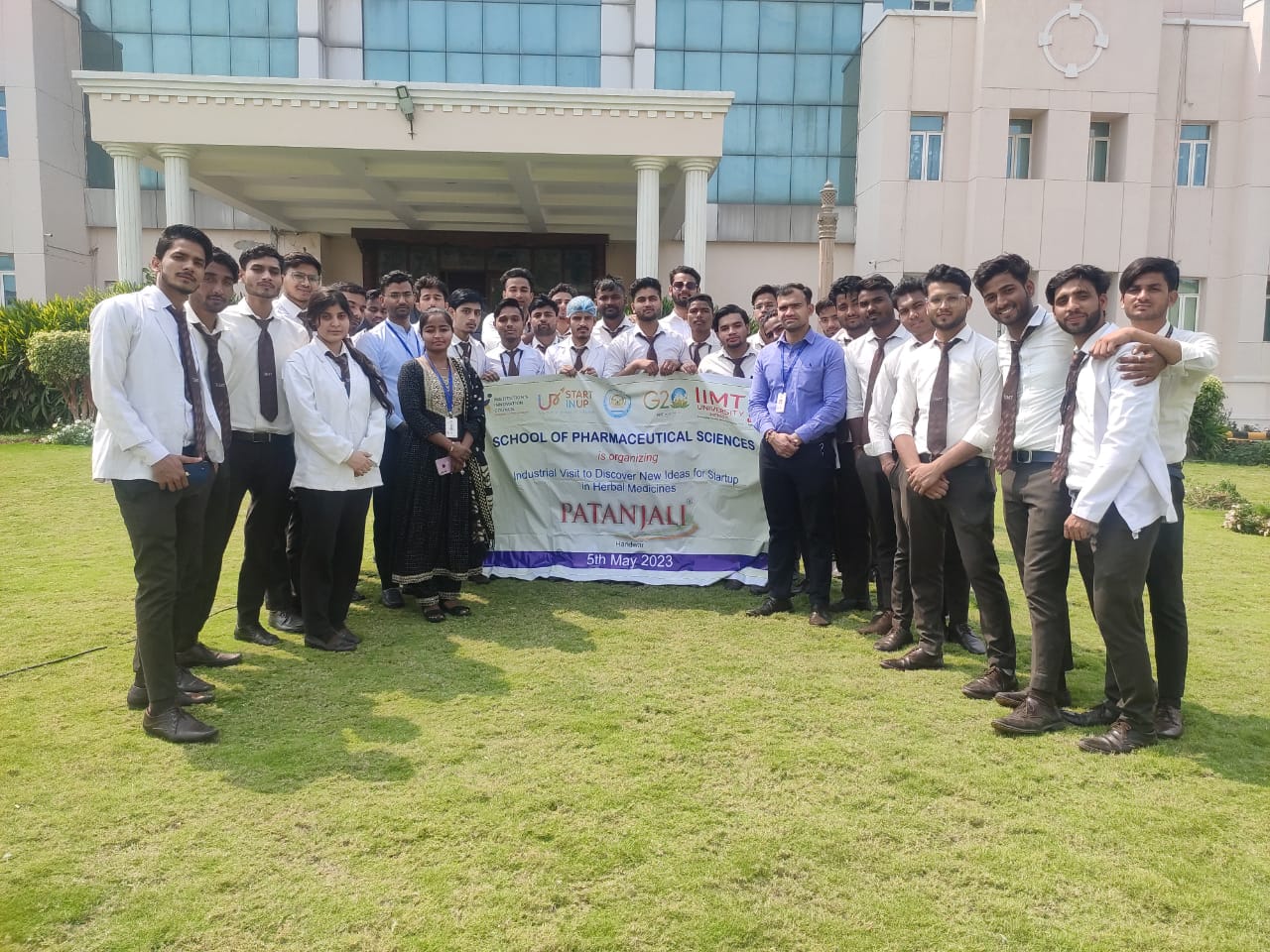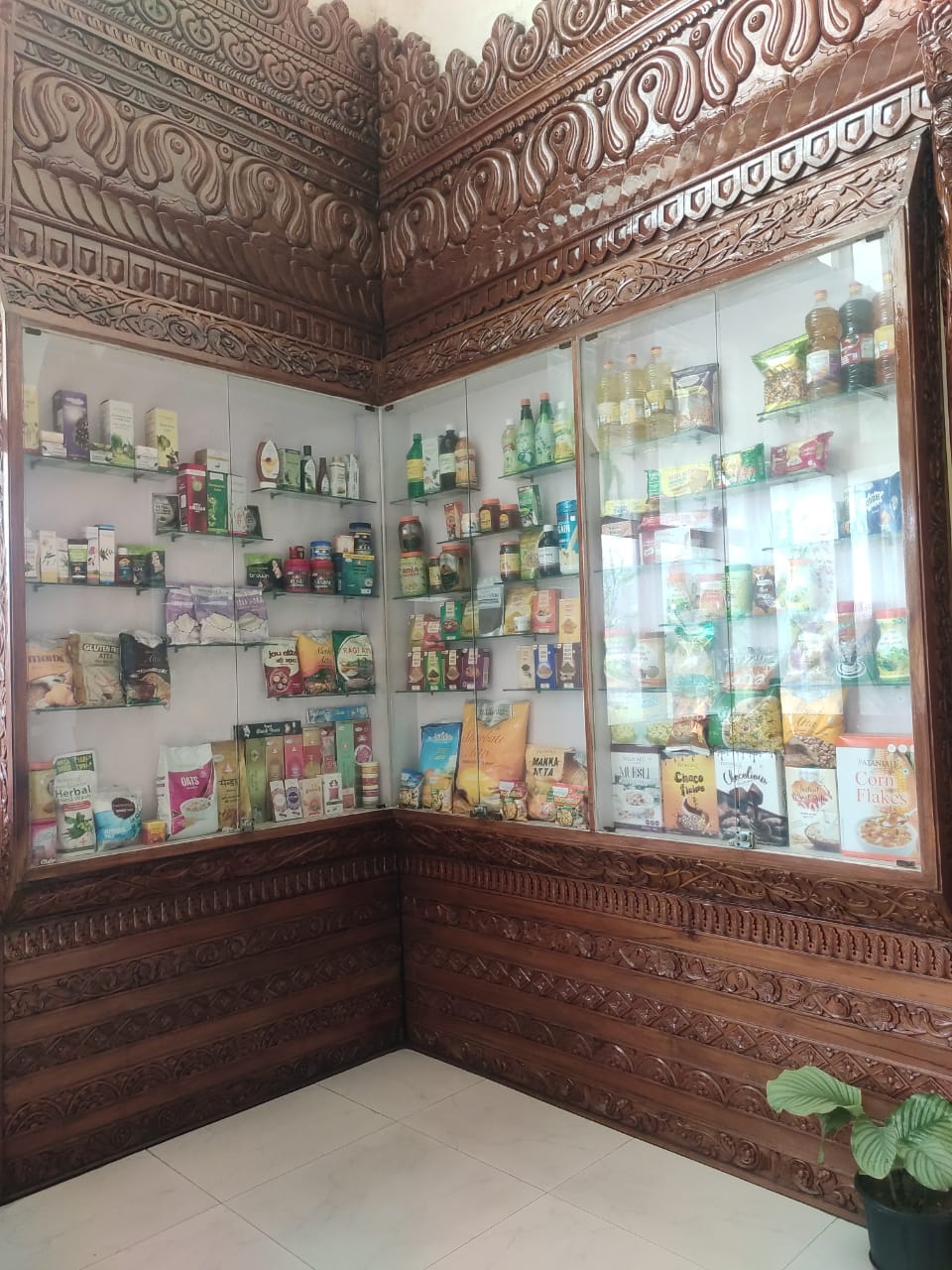 Back