IIMT University promotes and encourages sports environment by organising tournaments and Sports Meets at district, national and international level. We recognize that sports are necessary aspects of the teaching-learning process and for the overall development of oneself, sportsmanship plays an instrumental role. We constantly strive to enhance students' understanding on the benefits of physical activities and participation in sports.
Since the inception of IIMT, we have been actively engaged in the promotion of sports as it not only improves students' physical health but mental strength too. IIMT Students are sent to compete in a variety of AIU-sponsored sporting events regularly.
The students get the training from Experts and Coaches of their respective sport and bring laurels to the university by participating in tournaments of national and international level.
IIMTU has multi-sports facilities including:
400M running grass track,
Cricket,
Hockey & Football Playgrounds,
Volley Ball Court,
Beach Volley Ball Court,
Twin Synthetic Basketball Court,
Lawn Tennis Court,
Kabaddi Court,
Kho-Kho Court,
Twin synthetic Badminton Court,
Target Ball Court,
Wrestling & Judo Arena,
Boxing & Kick-Boxing Ring,
Shooting Range,
Horse Ridding,
30x20M Swimming and Gymnasium.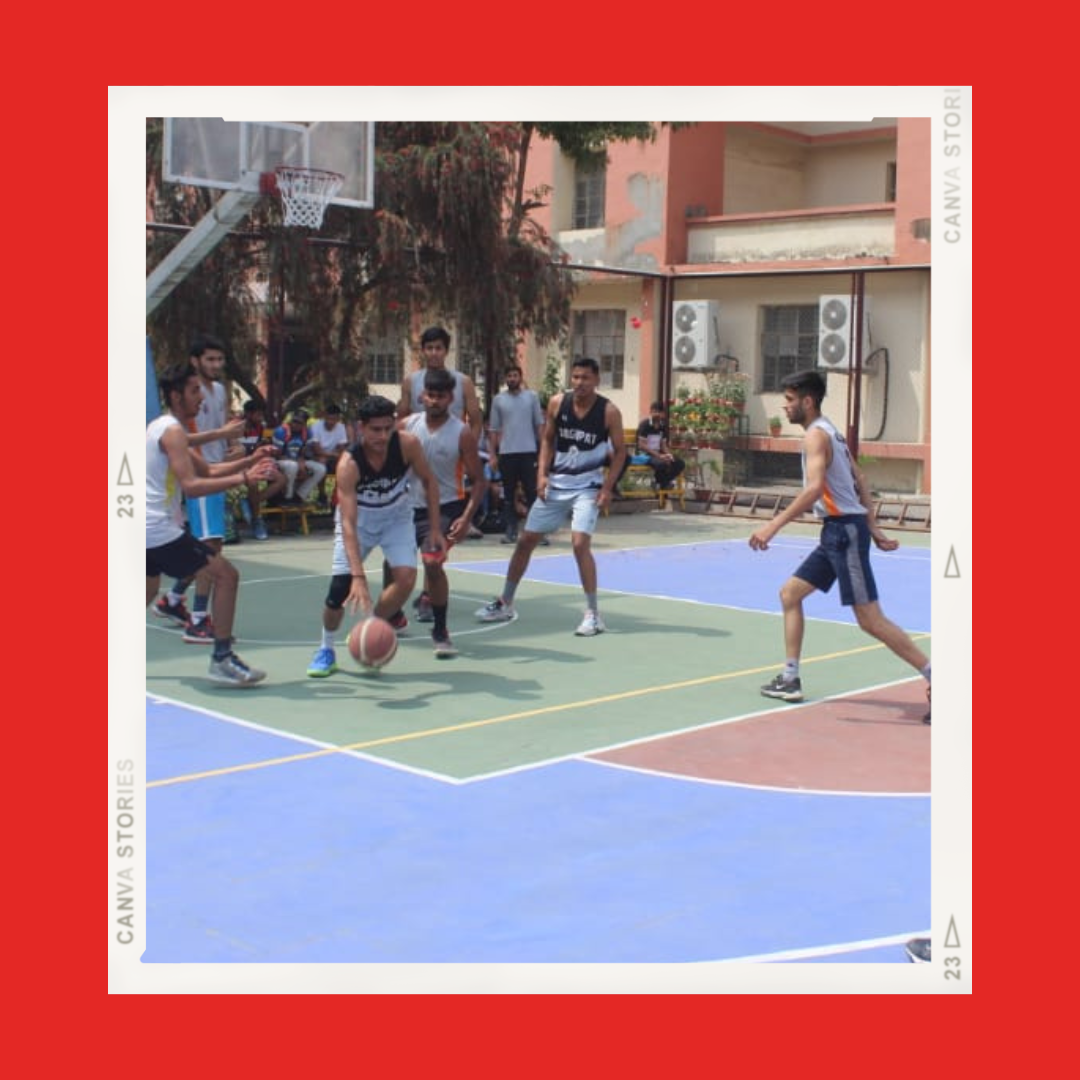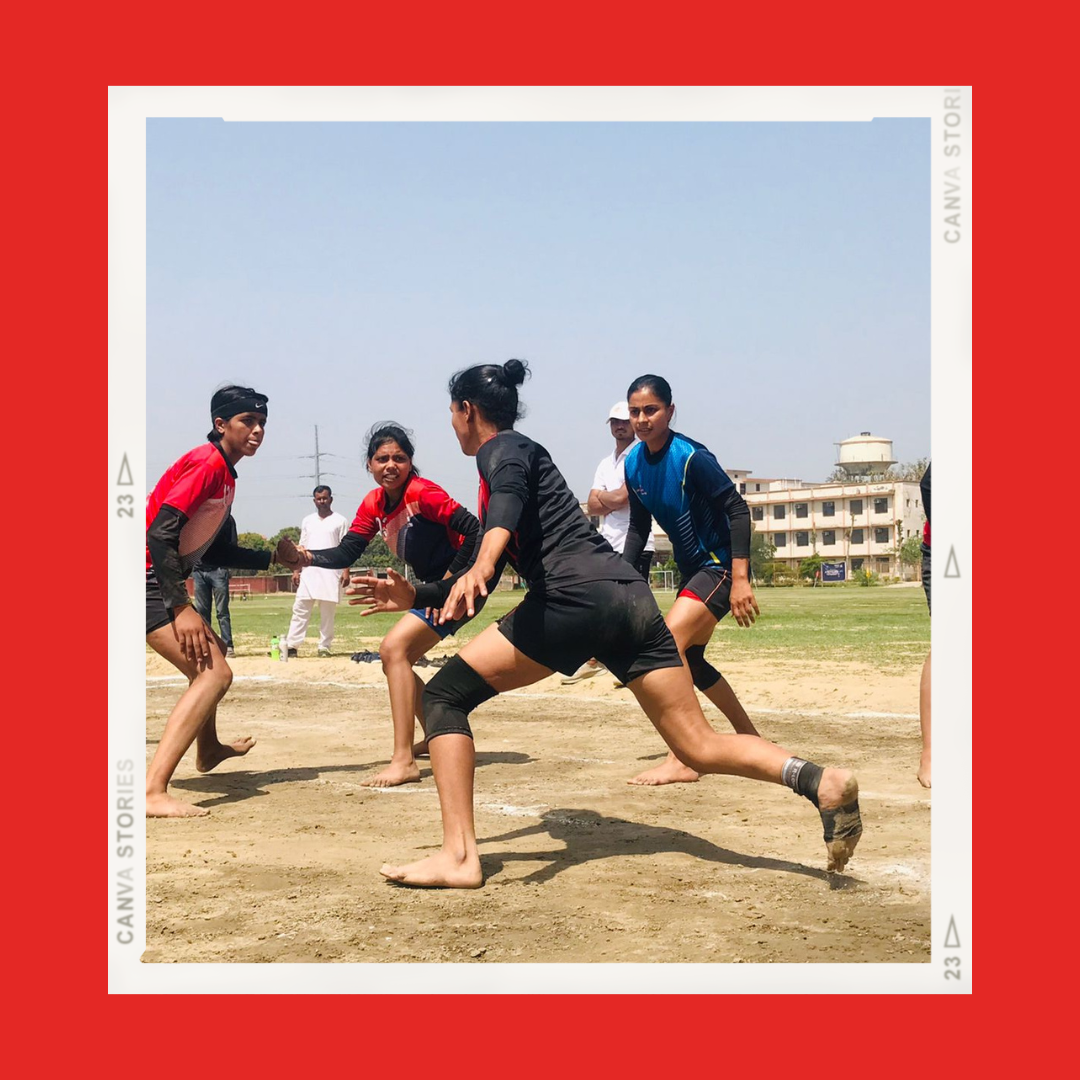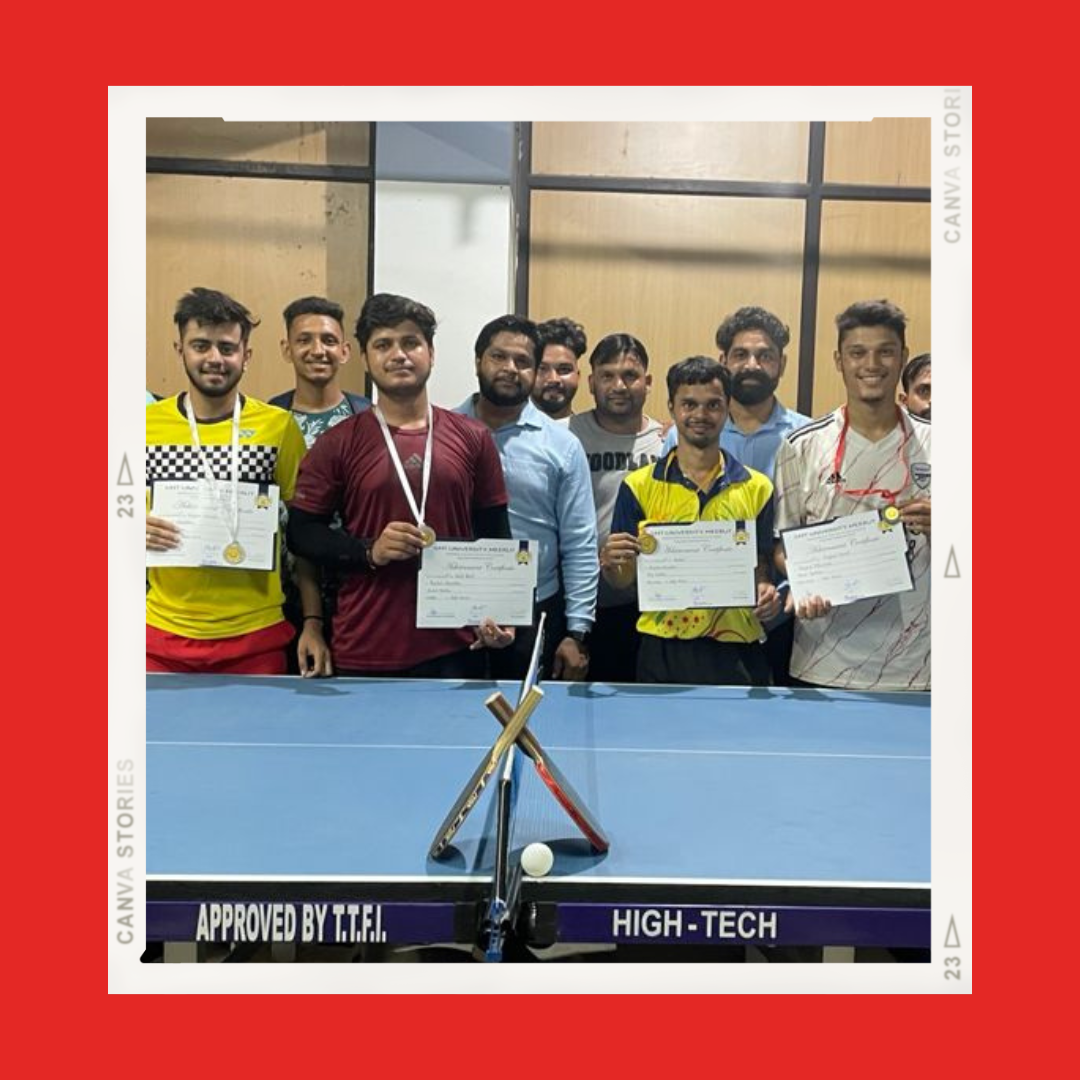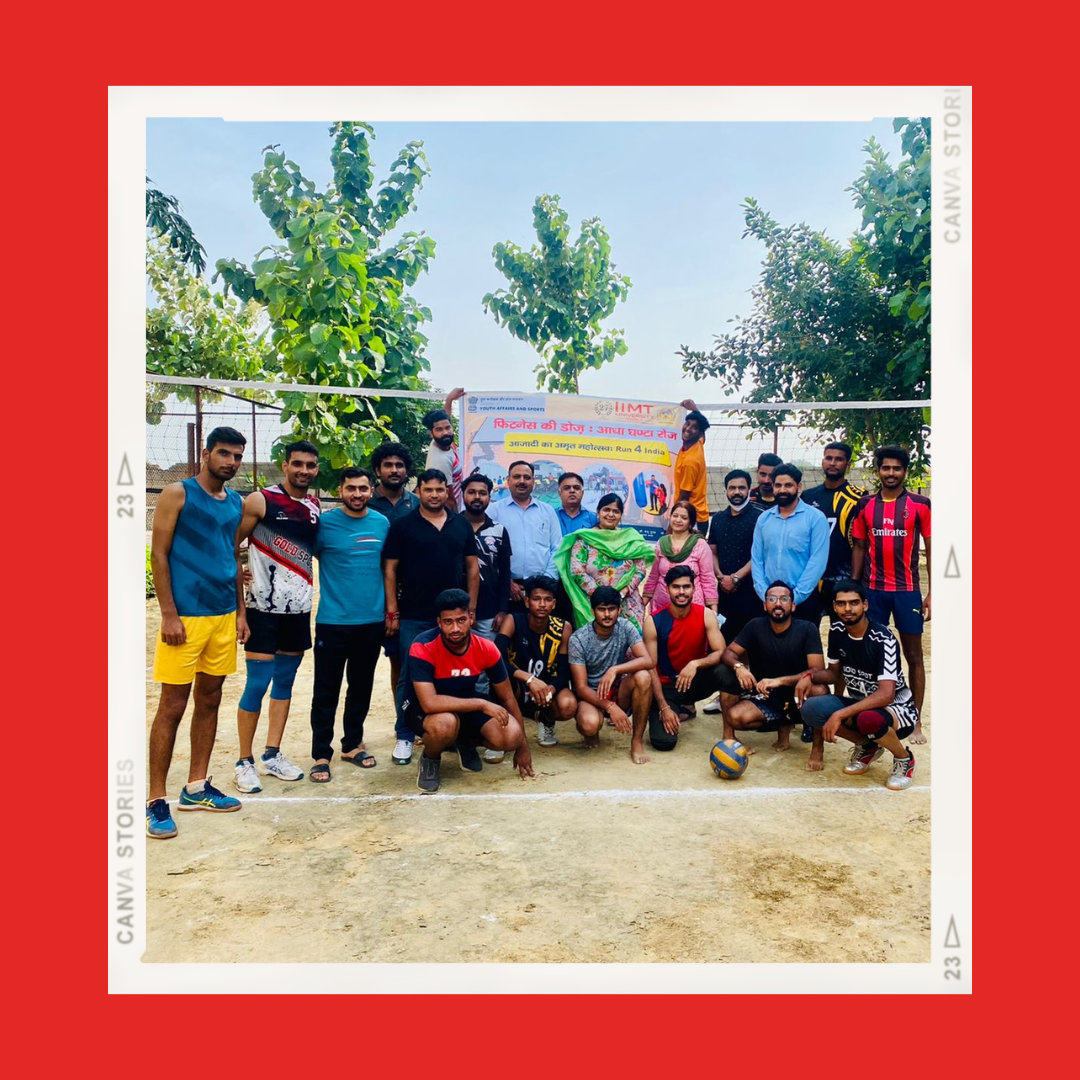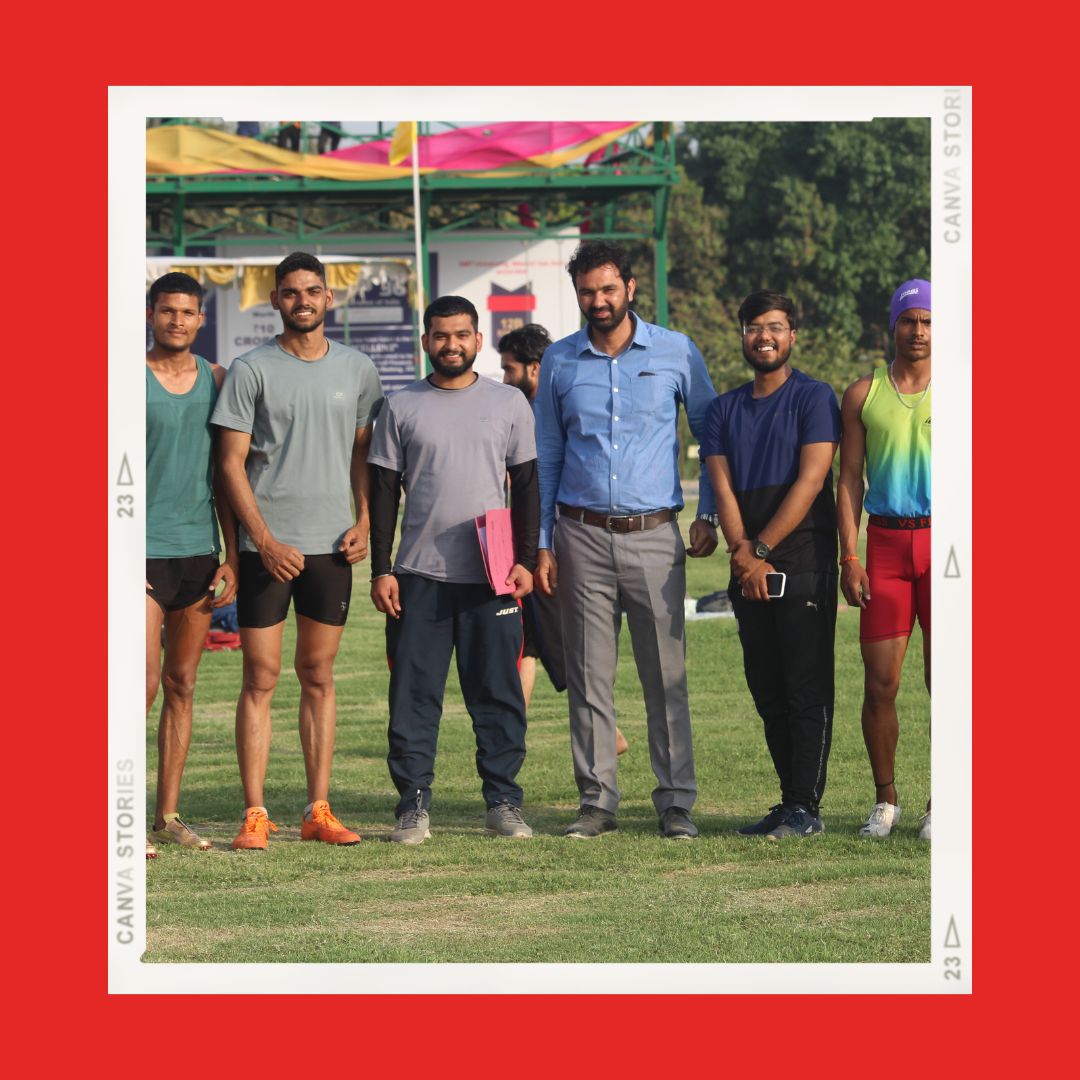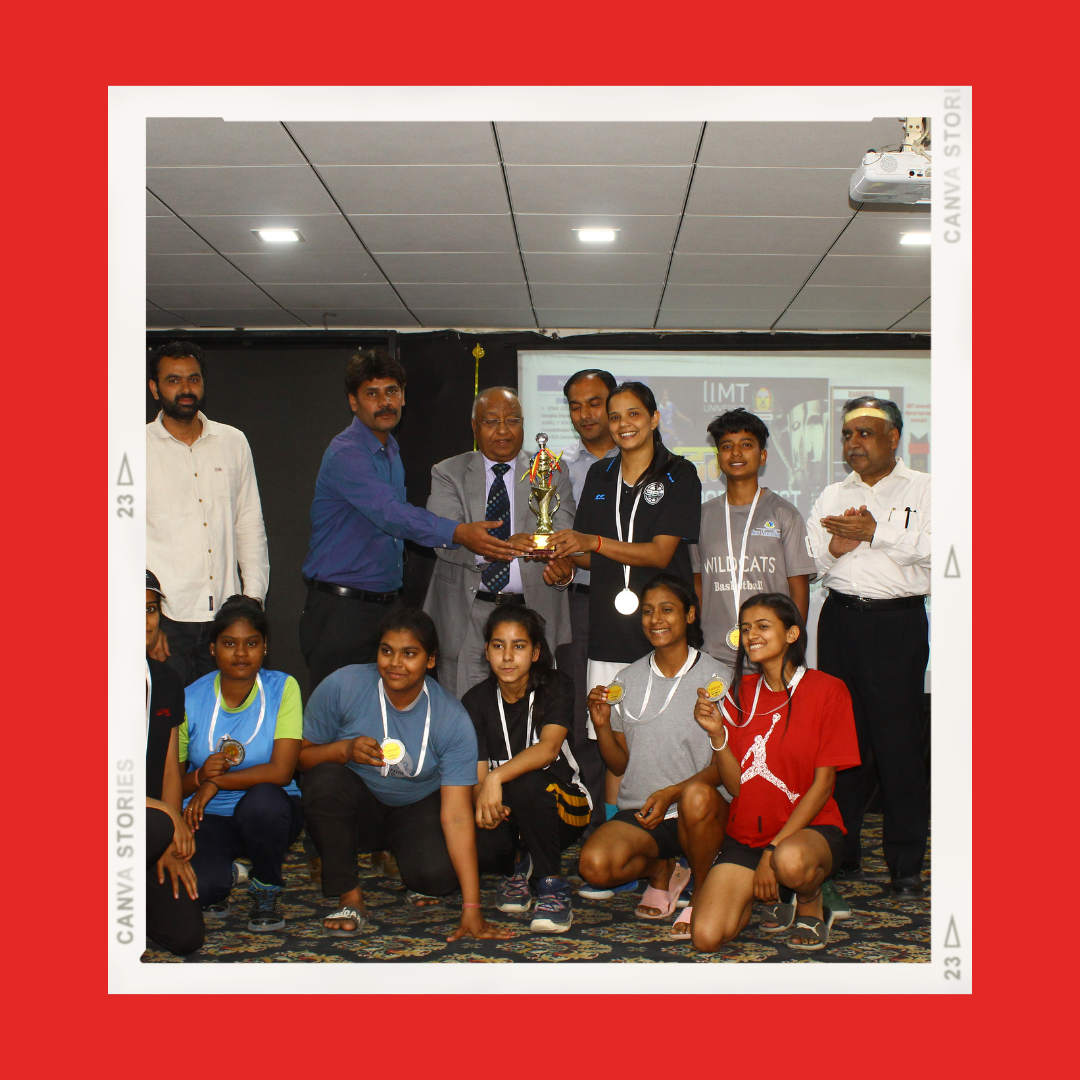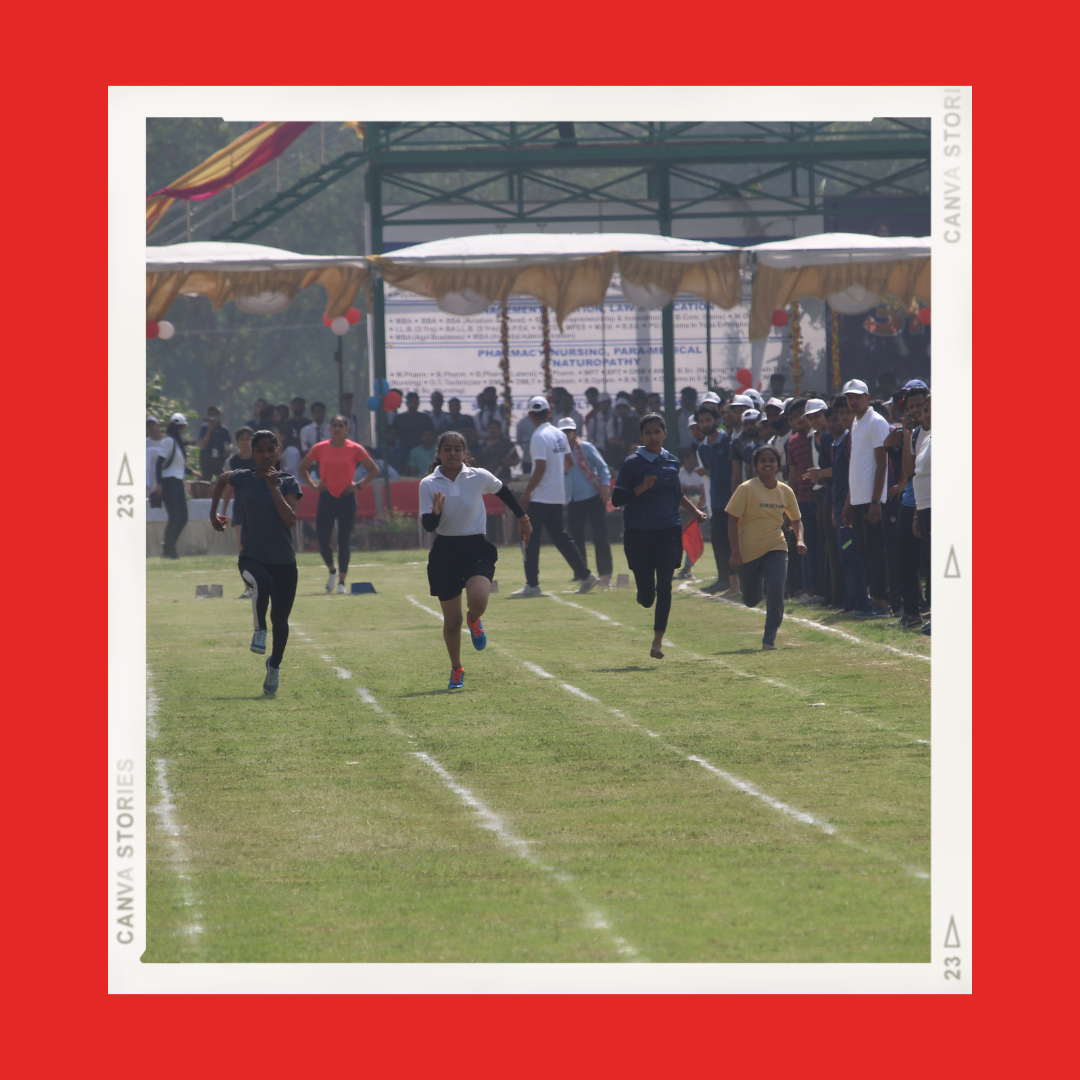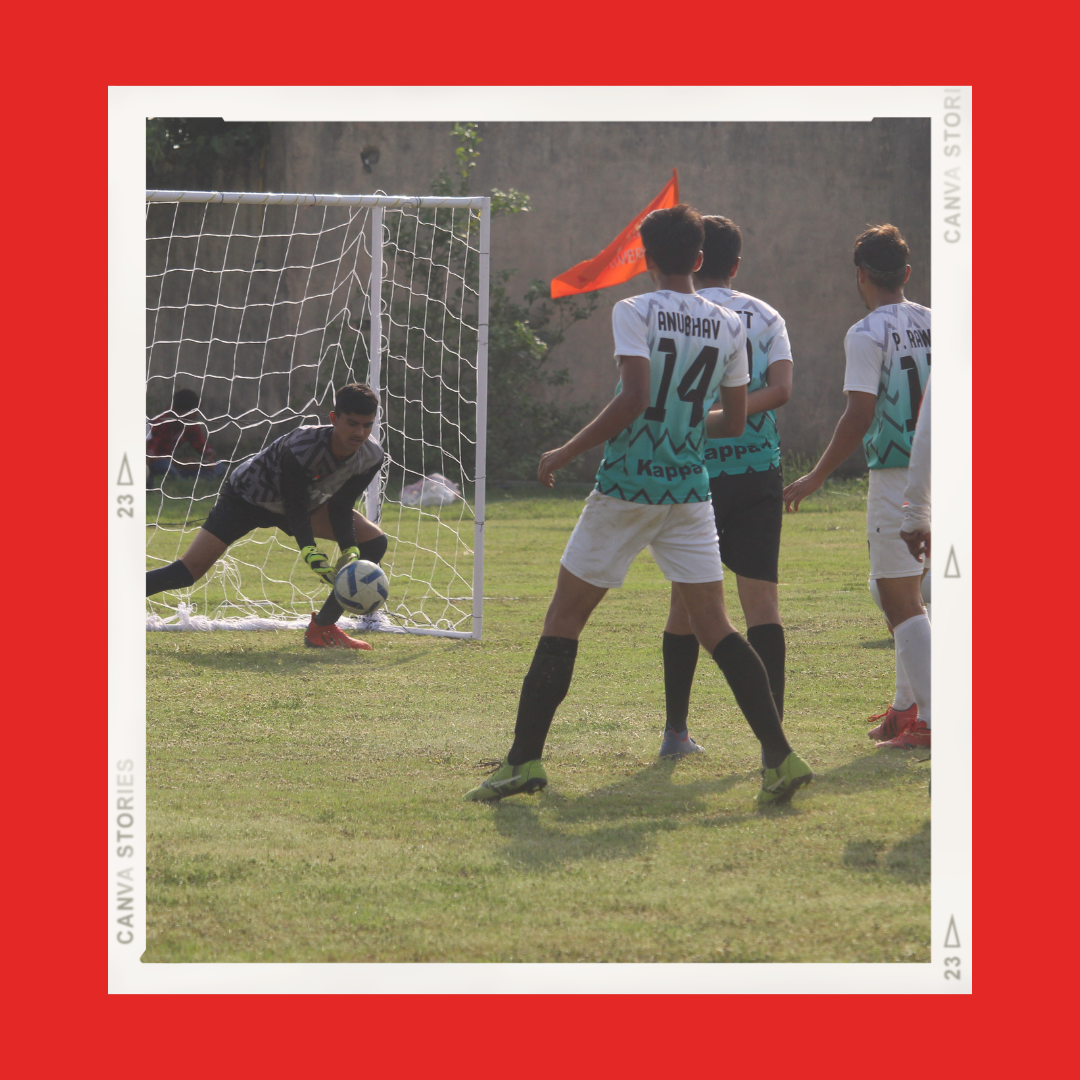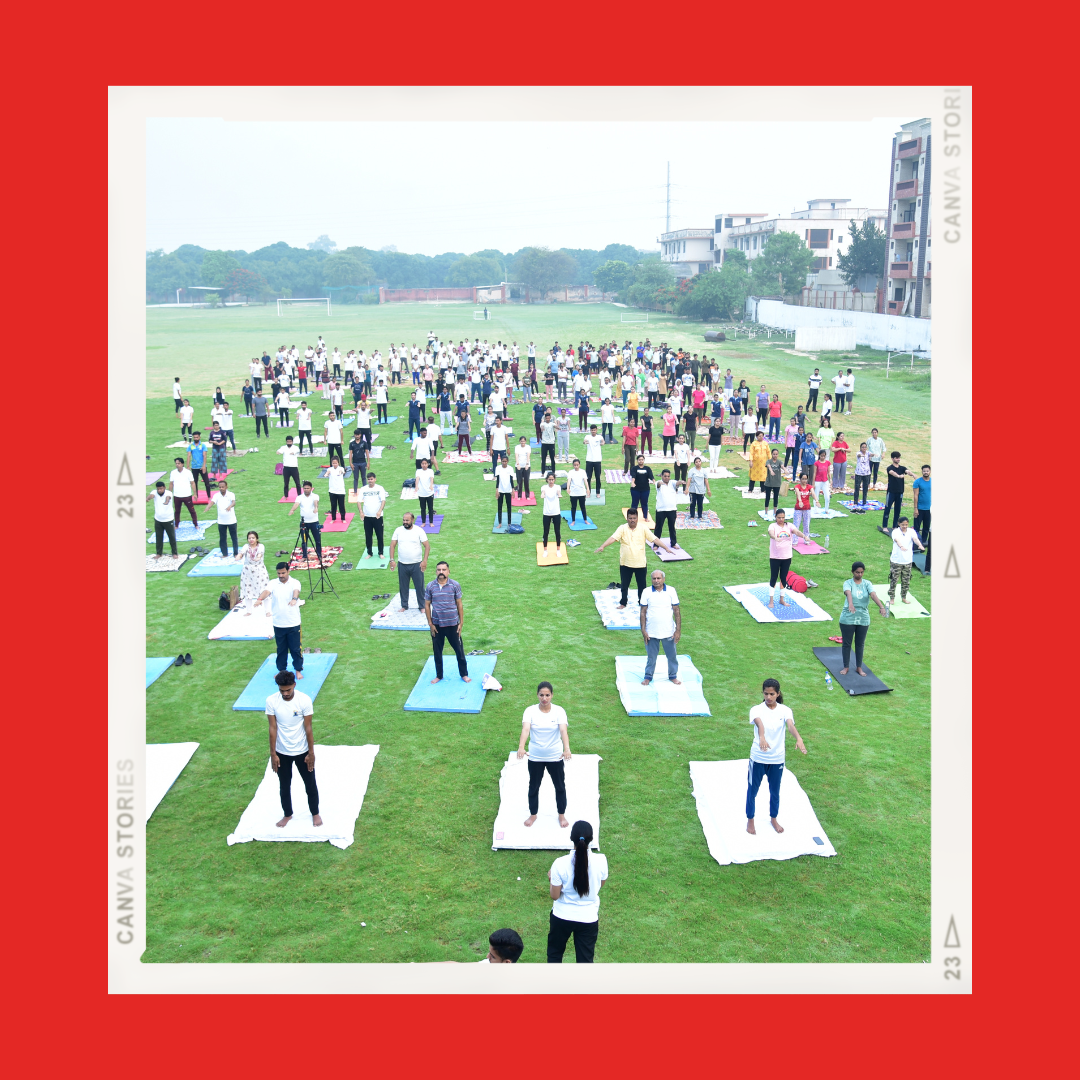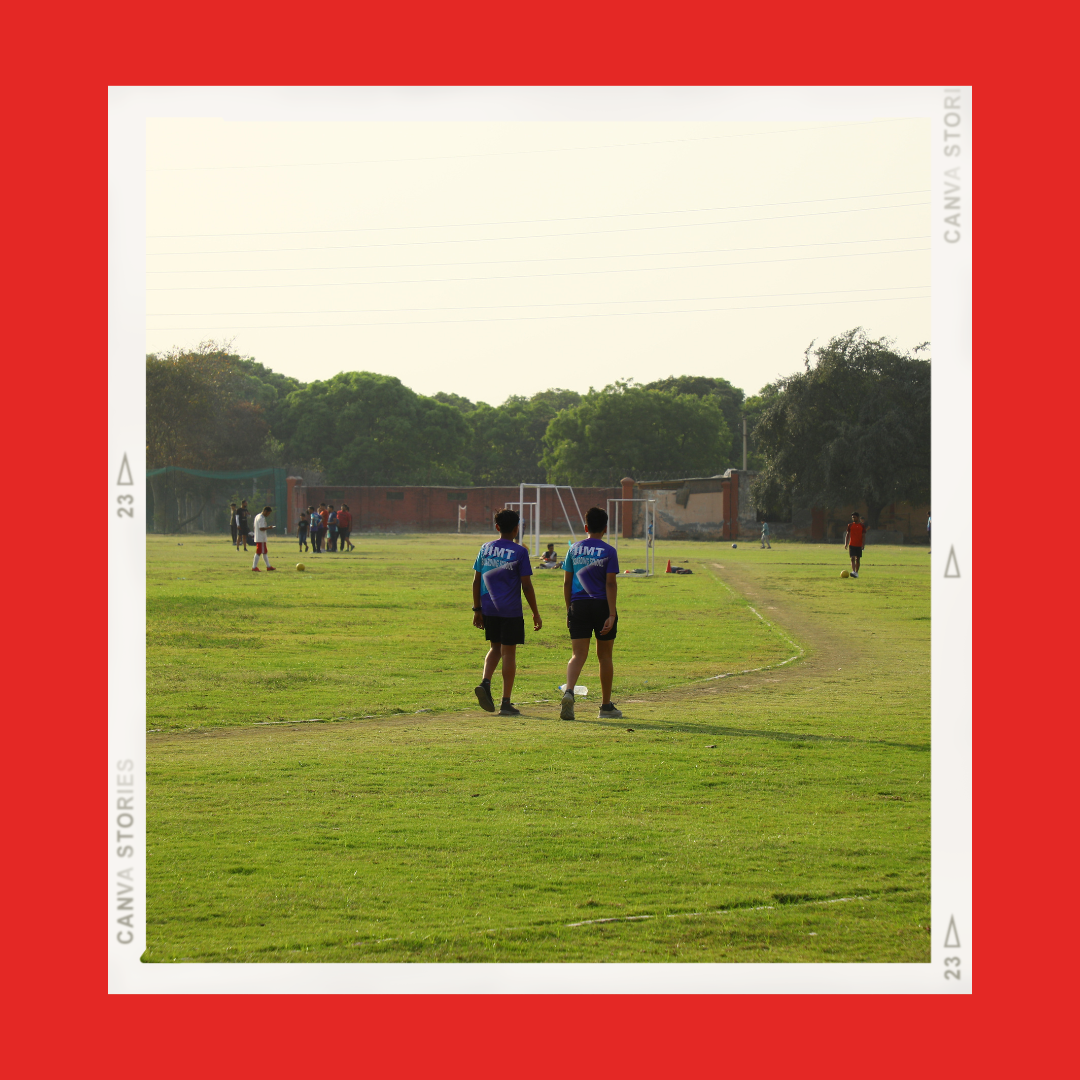 Sports Committee
The Sports Committee at IIMT University is dedicated to promoting a vibrant sports culture on campus. They organize various sports events and tournaments, provide training and development opportunities, and foster healthy competition and teamwork among students. Their aim is to encourage active participation in sports and contribute to the overall physical and personal development of students.
Annual Report
For any other information related to Sports & related Facilties, Our Sports Officer may be contacted -
Name: Ms. Anshi Sharma
Email ID: anshisharma_phyedu@iimtindia.net